Jaz International started in 1997 with the philosophy of offering products to our customers that we ourselves would be proud to use. At Jaz International , we understand the value of quality racing products. To meet the needs of our customers, we strive to provide quality racing equipment at Jaz International – including racing shoes, suits, driving gloves, helmets, and more – to racers of all ages at a great value. we have the products for you in our full line of Jaz International . If you are interested in purchasing karting or racing Suits, including racing shoes and driving gloves, so blindly choose us.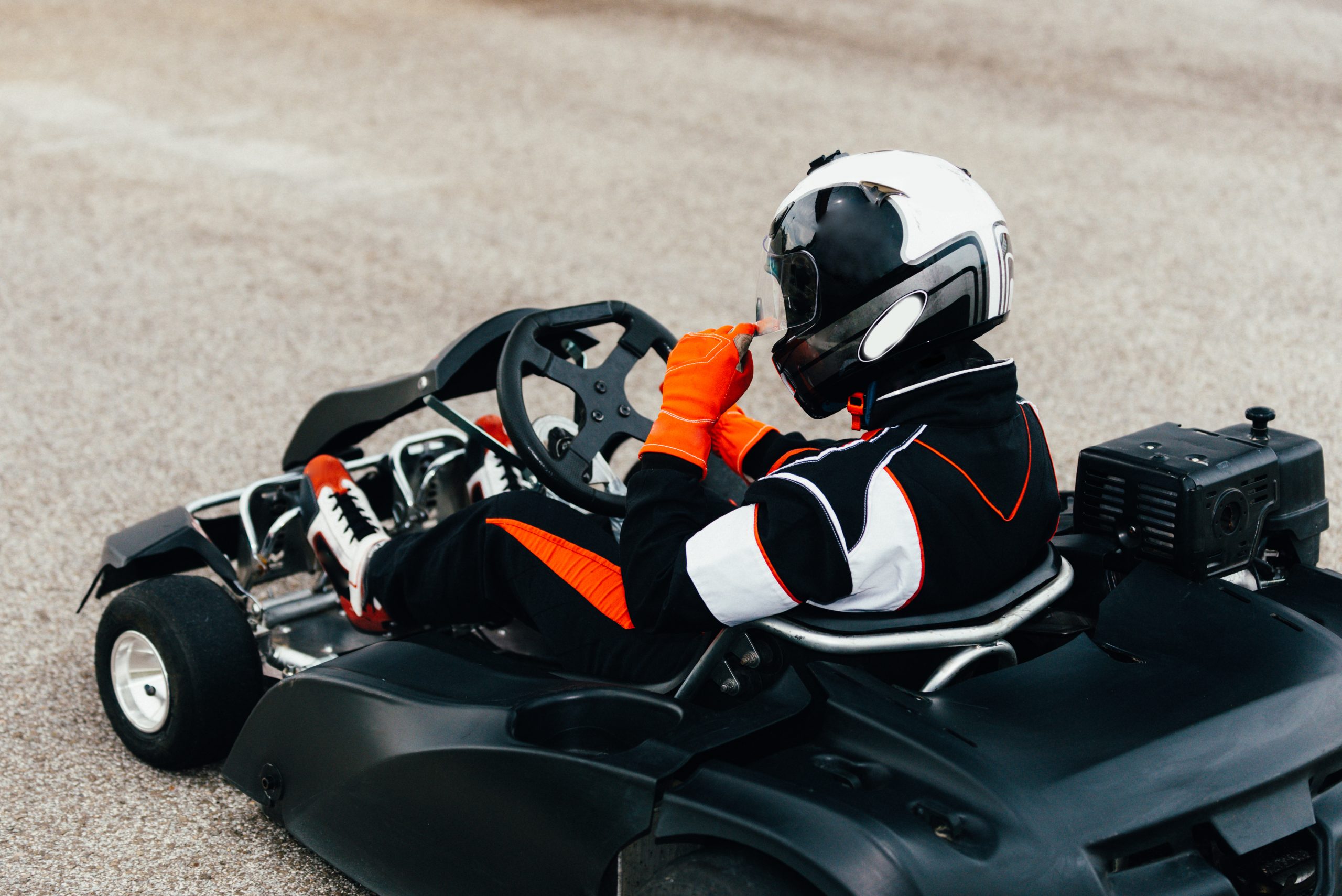 We offer a variety of racing products at Jaz International, including karting and auto racing equipment. Our auto racing product line features products constructed of SFI Manufacturer Certified materials, most of which are built with double layer DuPont Nomex III to provide maximum safety and protection. If you are looking for fire-rated racing equipment, including suits, shoes, driving gloves, or undergarments, Jaz International should be your first choice. We are dedicated to helping racers secure the equipment they need at reasonable prices and we will work with you to ensure you have the gear that you need.
Our karting product line, perfect for indoor or outdoor karting enthusiasts, is designed to meet all of your karting gear needs under one "roof", so to speak! For professional racers, we offer Level 1 and Level 2 karting suits that meet all CIK and FIA requirements for competition use, as well as rain suits and boots for outdoor events. We also offer entry-level racing equipment at Jaz International, including racing suits, shoes, driving gloves, chest protectors, rib vests, CoolMax® fabric undergarments, accessories, and bags. Everything you will need at the track can be found here at Jaz International
In addition to our standard range of products, Jaz International also offers custom racing suits and gear for you or your entire team, racing helmets by renowned manufacturers Bell, Zamp and Fulmer, children's products, beautiful race art for your office or home, and a good selection of sportswear. We are constantly looking to expand our product lineup to meet the needs of our customers, and if there is something that you need that we don't carry, please let us know. We are committed to helping our customers get the racing equipment they need, and our Jaz International driving gloves, racing suits, shoes, and other products are competitively priced for this reason.
If you would like more information on becoming a wholesaler or distributor, please contact our sales department at +92- 0524292574 or via email at [email protected]. With experience working in the World, you can feel comfortable knowing that you will have reliable support for your distributorship.